Raccoon Eyes: Makeup Remover
If the fashion inspiration from Euphoria wasn't enough, masks have driven all makeup based self-expression to focus on the eyes. But the heavier the eye makeup, the harder it can be to remove. While it is tempting to go for an easy option like a makeup wipe, these "simple" solutions are actually a huge problem. Makeup wipes were a main contributor to a fatberg found in London 2017. Fatbergs are congealed combinations of fat and non-biodegradable materials that accumulate in sewers. Lovely.
To avoid these disgusting messes, make the swap from wipes to pretty much any other makeup remover. However, if you're looking to eliminate those pesky plastic bottles try one of these removers:
Chamomile Sumptuous Cleansing Butter – the Body Shop : I became obsessed with this cleanser earlier this year. The cleanser comes in a recyclable, aluminum container. It works amazingly well and never leaves residue that some other cream makeup removers do. I use mine without water and remove any excess with a washcloth.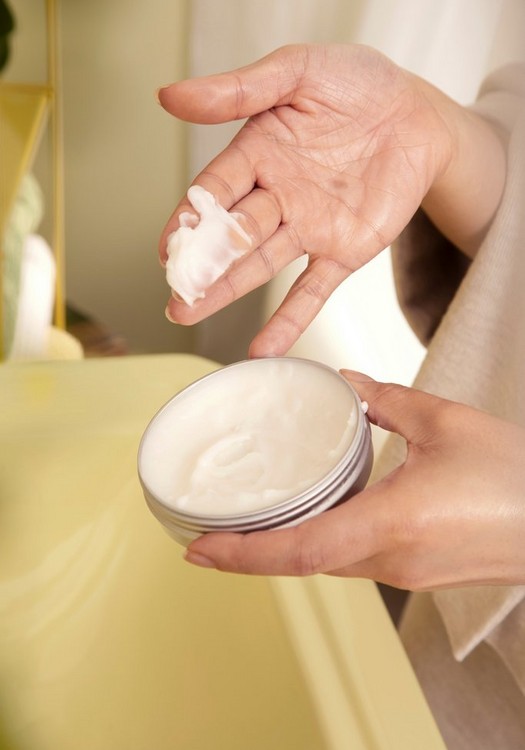 Ultraplant – LUSH: Another great option from Lush which consistently provides all natural products with an ingredient list you can actually read. Definitely the exception in our current beauty world. Also, you can collect all your black jars and bring that back in to LUSH to be properly recycled. This feature was temporarily on hold during quarantine, but we should see this make a comeback.